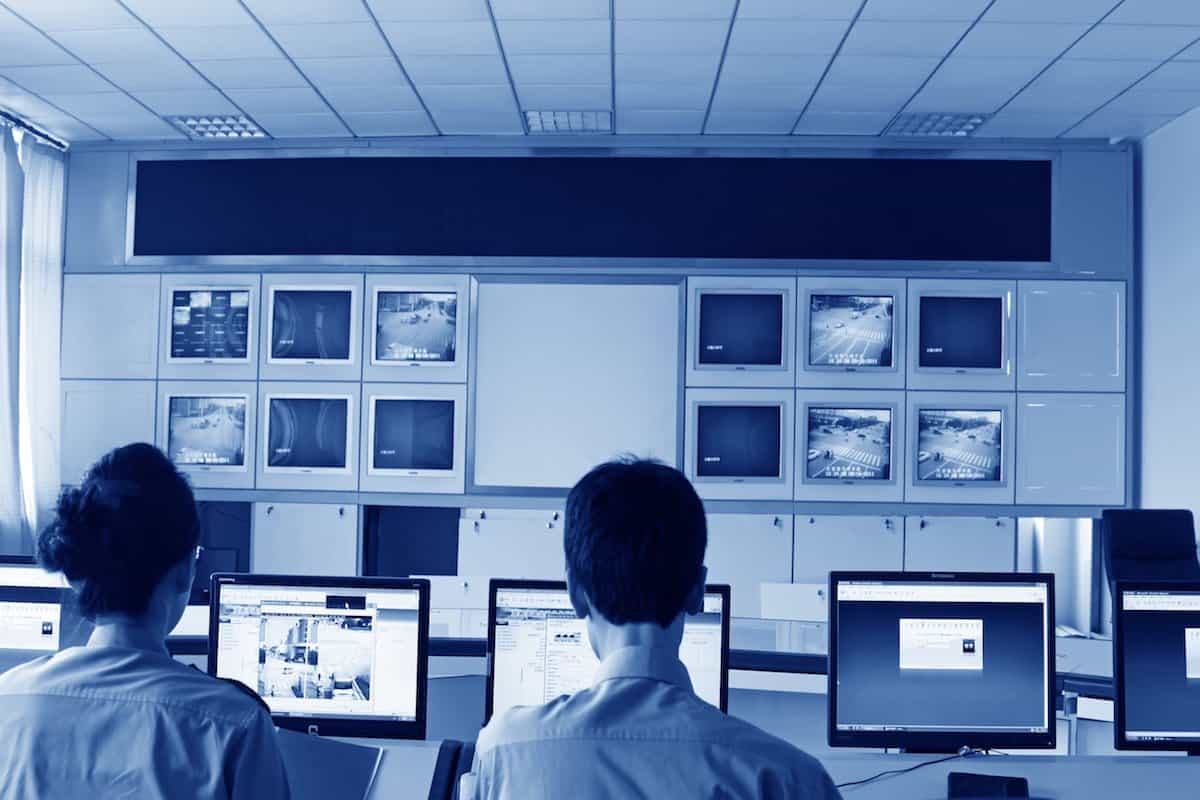 23 Aug

Importance of a 3rd Party Monitoring System

Are you an alarm company, but are in need of more manpower and resources to serve your customers? That is where a 3rd party monitoring system comes in. A third party company will come alongside your business and provide resources that keep you, your employees, and your customers safe. Monitoring American is Tulsa's # 1 3rd party monitoring company. We have been providing wholesale alarm resources since 1989.

Monitoring America Alarm Co-Op's most important role is being of assistance to alarm companies, and working alongside them to meet the needs of their customers. The main factor that sets us apart from other central stations, is that we are a co-op, that means we are made up of the very companies that we serve. In addition, we are not a for profit organization. Our main focus and goal is to serve the alarm companies we partner with. You will never have to worry about competing with our business.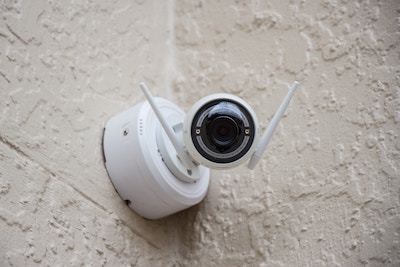 WHAT IS A 3RD PARTY MONITORING SYSTEM?
Third-party monitoring is a crucial practice for ensuring data security and stable vendor markets. Third party risk assessments can be especially valuable in high-risk industries such as healthcare or finance, where there are many sources that could pose risks to your company's sensitive information like hackers who want access to records.
Our company is highly trained and experienced to keep those types of businesses safe. Our company operates 24/7 and never sleeps. This ensures your customers are being monitored at all times.
The key characteristics of third-party risk assessments are that they are conducted outside an organization's information systems, typically by a vendor or other service provider and that they focus on compliance with industry standards. Third-party security testing is similar but focuses on the organization's own infrastructure and software to identify vulnerabilities.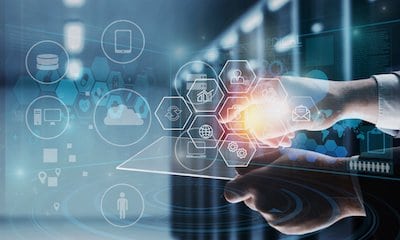 What Are The Benefits Of A Third Party Monitoring Company
There are several benefits to having a third party monitoring system in place. First, it can provide an early warning of potential problems so that corrective action can be taken before those problems that can cause significant damage or disruption. Additionally, regular monitoring can help to identify trends and patterns that may not be immediately apparent, allowing for proactive rather than reactive responses. Finally, having an independent party responsible for monitoring can provide peace of mind and increased confidence in the overall security of the system.
A third party monitoring system can also help you detect and prevent fraud. By keeping an eye on activity across multiple platforms, you can quickly identify suspicious behavior and take steps to protect your business.
Overall, a third party monitoring system offers a wealth of benefits that can be extremely helpful for any business. If you're looking to improve your competitive edge, boost your marketing efforts, or prevent fraud, a third party monitoring system is definitely worth considering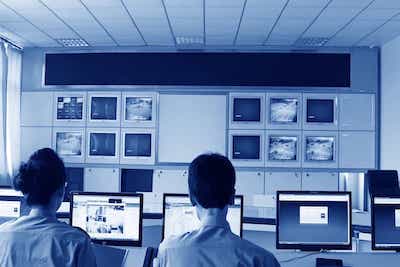 Not only does Monitoring America Alarm Co-Op work in third party monitoring but they also do:
Security Monitoring
Life Safety/ Fire Monitoring
PERS/ Medical Alert Monitoring
Environmental Monitoring
Elevator Line
Area of Refuge/ Area of Rescue
Video Monitoring
IP Based Alarm Communication
Phone-Based Alarm Communication
Wireless Alarm Communications & Interactive Services
Internet/ Telephone Services
Having all of this located in your security monitoring service, also means that you'll never experience the disruption of having your monitoring station sold out from under you. that is extra for having peace of mind for all your monitoring services.
Monitoring America Alarm Co-Op is the leading provider of wholesale alarm monitoring services, with unique RMR possibilities that are not available elsewhere.
A station tailored to meet your needs as an independent contractor or firm looking into cutting edge technology at competitive rates!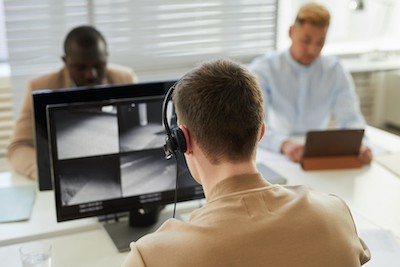 TULSA AREA 3RD PARTY MONITORING SYSTEM
If your company is looking for a third-party monitoring system, Monitoring America Alarm Co-Op is the only company that should be looked into. They provide many different services such as phone-based communication and PERS/ Medical Alert Monitoring. Their close relationship with local authorities and first responders will not disappoint you either.
The business has been operating since 1989 and has been serving customers in Tulsa for over 3 decades. They specialize in all industries, but their primary focus is on the Security Industries and the more common ones such as data centers and financial institutions.
A 3rd party monitoring system can be a great asset to your business security if you choose the right company like Monitoring America Alarm Co-Op. Located off Garnett and 31st ST in Southwest Tulsa. Their services are well worth the money you spend on them. Monitoring America Alarm Co-Op will not disappoint you with their results.