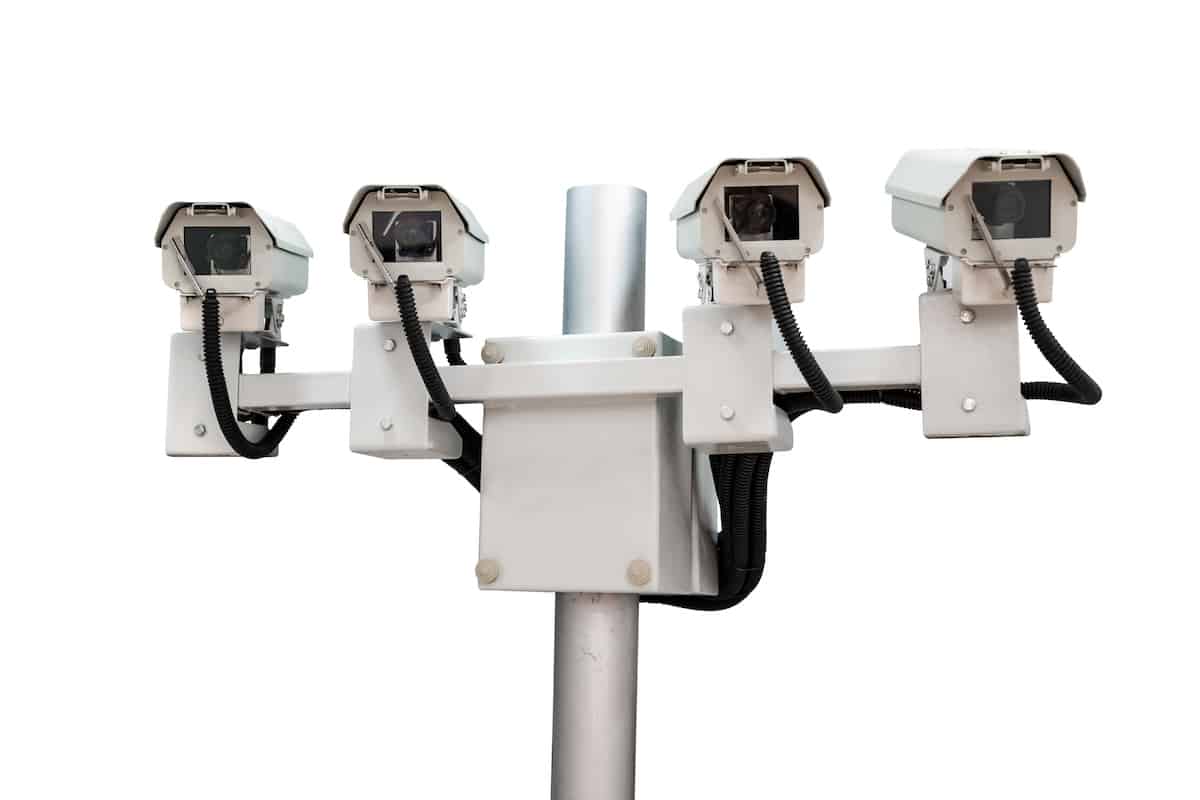 Wholesale Alarm Monitoring System
The Monitoring America Alarm Co-Op is a monitoring station for alarm firms that offers them the tools, knowledge, and perspective they need to deliver high-quality service at low prices. Monitoring America provides a comprehensive range of wholesale alarm monitoring services, often known as central station services. Our portfolio of wholesale choices includes non-traditional RMR alternatives that aren't available at other monitoring stations.
Our team of experts can design a custom solution for your firm that meets or exceeds the National Burglar and Fire Alarm Association (NBFAA) guidelines. We also provide UL-listed Central Station Services, which are monitored by our team of highly-trained operators.
When you work with Monitoring America, you're getting more than just a monitoring station. You're getting a partner that will help you grow your business. We provide the tools and knowledge you need to succeed in this ever-changing industry. Contact us today to learn more about our wholesale alarm monitoring services.
What Is A Wholesale Alarm Monitoring System?
Monitoring America Alarm Co-Op in Tulsa, OK is a fantastic alternative for any firm that wants to provide high-quality monitoring services but doesn't want to spend the time and money required to set up a central station. Working with an independent wholesale alarm monitoring company like Monitoring America allows you to focus on administration while we take care of the monitoring for you.
We monitor alarm systems for businesses and residences all across the United States, so no matter where your customers are, we can provide coverage. Our UL-listed central station services are monitored by our team of highly-trained professionals, so you can be sure that your customers' safety is always a top priority.
In today's world, it's more important than ever to have a reliable security system in place. Whether you're a business owner or a homeowner, it's important to have peace of mind knowing that your property is safe and protected. That's where a 3rd party monitoring system comes in.
The Importance Of A 3rd Party Monitoring System
Customers who are not subjected to UL-certified monitoring do not need it. Your other clients will benefit from our adherence to this top-tier monitoring station certification. We provide all of the security event monitoring services and value-added services, such as open/close schedule management, that you and your customers expect, as well as infrastructure and tools.
I-View Now has agreed to work with us for commercial and DVR video monitoring. Alarm.com's services are recommended for household and non-DVR video surveillance. Selecting the right 3rd party monitoring system is critical to your success and the safety of your customers.
When it comes to protecting your business, don't take chances – go with a tried and true 3rd party monitoring system like Monitoring America Alarm Co-Op. We have the experience and expertise you need to provide quality service that your customers will appreciate. Contact us today to learn more about our services or to get started!